Message From The Head
The Royal Alexandra and Albert School has a long history of supporting children with difficult home circumstances. Over its 260 year history, there have been many changes in the way this support is provided, but it is clear that the need is still there. Most weeks we receive applications from families who are just about coping. There are major issues at home and there is a very real chance the situation could deteriorate and the child might have to go into care.
This School specialises in keeping families together by providing stable and safe boarding education for these children.
This works because, for the most part, this is a typical boarding school. The majority of our boarders are from families who choose boarding either because they need continuity of education (as is the case for MOD families who have frequent home moves), the parents have busy working lives so need the wrap-around care of boarding, or they simply think that boarding is good for their child's development. Foundationers join our 400 other boarders and get swept along with them as they navigate their way through academic and boarding life. In the majority of cases, no one knows who is a Foundationer and who is not.
One of our main priorities has been to ensure the School continues to deliver on its charitable objectives and provide the best learning environment for Foundationers to flourish. This means we provide all the basics; excellent teaching, safe and secure boarding houses and a rigorous approach to learning. We also provide the additional support that Foundationers need due to their difficult home circumstances. We have a fully staffed Health Centre with a team of counsellors, a safeguarding team that works with outside agencies involved with the children, and highly skilled dedicated pastoral staff. Foundationers are provided with opportunities to go on trips, or have music and riding lessons funded by the Foundation.
Whilst boarding education is not right for every child, for some it can make a huge difference. By providing a stable, safe home environment with routine, regular meals and supportive staff, this School can transform the prospects of a child who has never had any of those things.
You will see from the case studies that boarding can be a lifeline for many families. Any support you can provide to help us to continue to deliver this lifeline would be greatly appreciated.
Rea Mitchell
Acting Head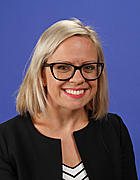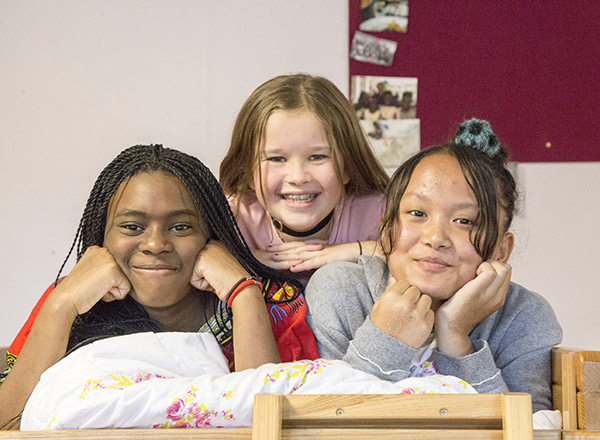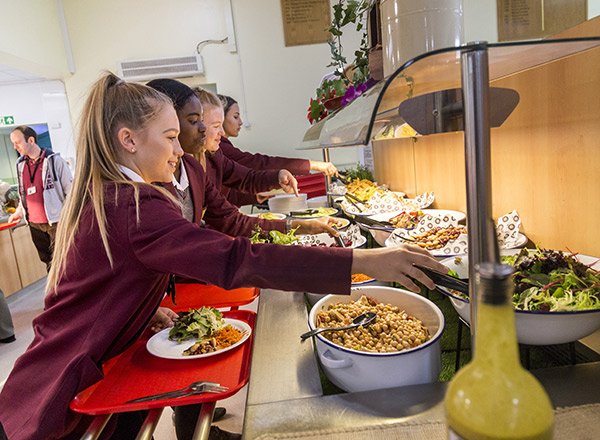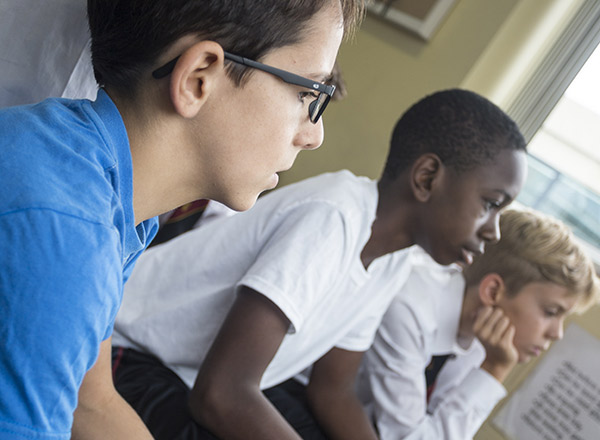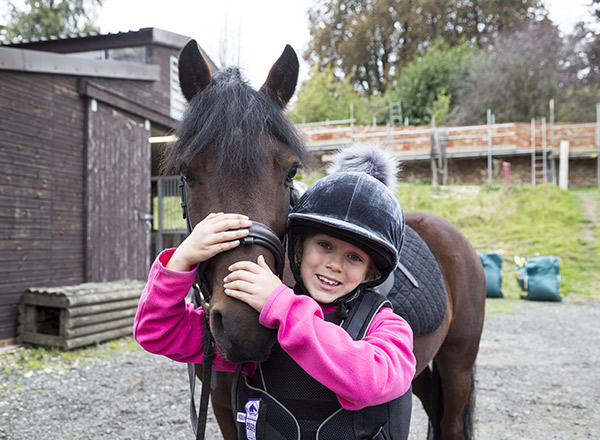 The Royal Alexandra & Albert School
The school can trace its origins back to 1758 when a group of city gentlemen met and decided to collect up enough money to create a boarding school for twenty orphan boys. This opened in 1760 and twenty girls joined the School a couple of years later.
Gatton Park with its three lakes, serpentine and 260 acres of parkland provides the ideal setting for our school. Our purpose-built classrooms provide first class facilities for study. Purpose-build boarding houses provide comfortable, modern accommodation for Primary, Lower Secondary, and upper Secondary pupils.
Predominantly a boarding school, we provide continuity of education from seven to eighteen years. Unusually, we are able to provide the very best of boarding education at reasonable fees. As a state school, we are only able to admit children who are UK citizens or have the right to reside in the UK.
Girls & boys
Aged 7-18
1000 pupils
450 boarders
80 funded

Provide a safe place to learn

Offer multiple extra curricular activities

Give children a great start in life

Foster happy, confident individuals