Donate
If you would like to make a donation to support the work of the Foundation of the Royal Alexandra and Albert School, please contact;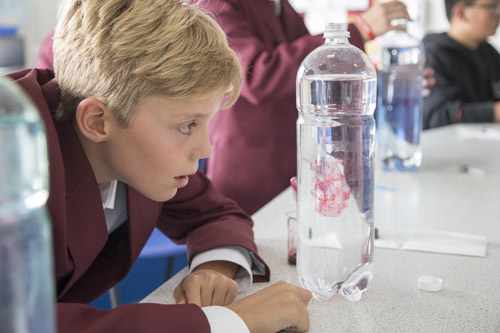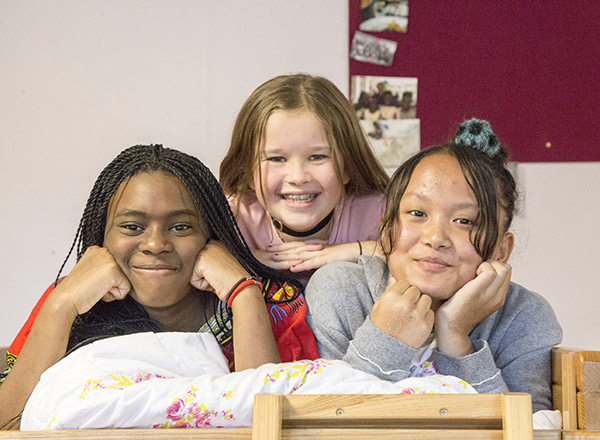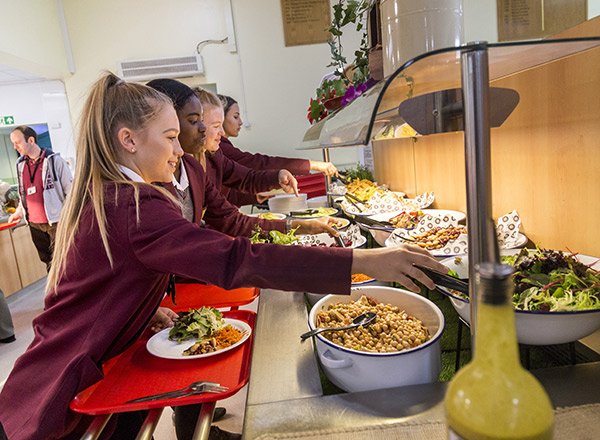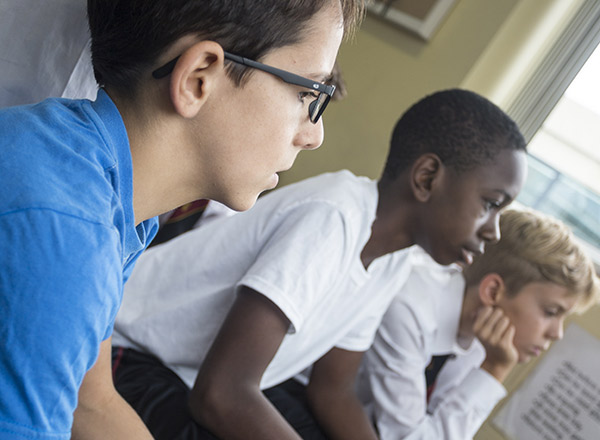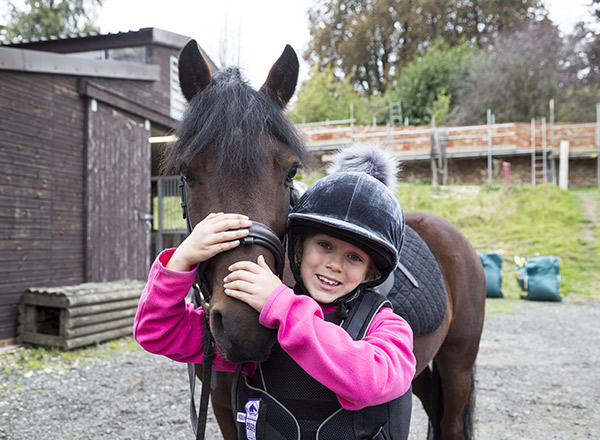 The Royal Alexandra & Albert School
The school can trace its origins back to 1758 when a group of city gentlemen met and decided to collect up enough money to create a boarding school for twenty orphan boys. This opened in 1760 and twenty girls joined the School a couple of years later.
Gatton Park with its three lakes, serpentine and 260 acres of parkland provides the ideal setting for our school. Our purpose-built classrooms provide first class facilities for study. Purpose-build boarding houses provide comfortable, modern accommodation for Primary, Lower Secondary, and upper Secondary pupils.
Predominantly a boarding school, we provide continuity of education from seven to eighteen years. Unusually, we are able to provide the very best of boarding education at reasonable fees. As a state school, we are only able to admit children who are UK citizens or have the right to reside in the UK.
Girls & boys
Aged 7-18
1000 pupils
450 boarders
80 funded

Provide a safe place to learn

Offer multiple extra curricular activities

Give children a great start in life

Foster happy, confident individuals