School History
The Orphan Working School was founded in 1758 by fourteen men following a meeting at the George Tavern in London led by Edward Pickard, a Presbyterian Minister. The school opened with 20 boys in Hoxton, London in 1760. 14 girls were admitted in 1761 before the School moved to larger, purpose built premises in City Road in 1774. There was a move to Haverstock Hill in North London in 1847.
In 1865 the Alexandra Orphanage opened and a few years later moved to new premises in Hornsey Rise, London. The Orphanage took infants until they were old enough to be accepted into the Orphan Working School. The two institutions subsequently amalgamated in 1876 to become the 'Orphan Working School and Alexandra Orphanage' with 540 children ranging age from infancy to 14 years.
In 1923 the School changed its name to Alexandra Orphanage.
In August 1939, with war imminent, the infants and juniors moved to Woodham Place, at Horsell Common, near Woking, in Surrey. On 1st September, senior children and staff were evacuated to be billeted with families in the Bedford area.
In Feburary 1940 senior children and staff moved to Bishopswood Farm Camp, Kidmore End, Reading, for the duration of the War. The infants and juniors moved to a house on the Duxhurst Estate. The Government subsequently requisitioned Duxhurst Estate for military use so the infants and juniors moved to Elmcroft, a house at Goring-on-Thames, near Bishopswood Camp.
In 1944 The Alexandra Orphanage was renamed the Royal Alexandra School.
In 1947 the infants and juniors moved from Elmcroft to Duxhurst Park.
The other part of the school was known as the Royal Albert Orphan Asylum. It opened in 1864 and was situated in Collingwood Court, Bagshot, near Camberley in Surrey. There were 51 boys and 49 girls when it opened. In 1904 it was decided that only boys would be admitted and the last girls left in 1906.
In 1912 The Royal Albert Orphan Asylum was renamed the Royal Albert Orphanage. The name changed again in 1941 when it became known as the Royal Albert School.
The two schools, the Royal Alexandra Orphanage and the Royal Albert School joined together in Gatton Park, just after the Second World War. Over the years the Royal Alexandra and Albert School evolved from an orphanage to a state boarding school.
The school's foundation still supports around 80 children whose home circumstances make a boarding education desirable.
What is an 'Orphan'?
It is often believed that an 'orphan' is a child who has lost both parents, however this has not always been the case.
At the time of 'asylums' and 'orphanages' orphans could have been children of single parents, families in financial arrears or homeless children who were living on the streets. Sometimes children sought out orphanages because the living conditions were better there than with their families.
Before the days of the welfare state, if a child lost a father due to death or desertion, a mother had few options for providing for the child. Many single mothers had no choice but to put their child into an orphanage (so they could work) or face destitution.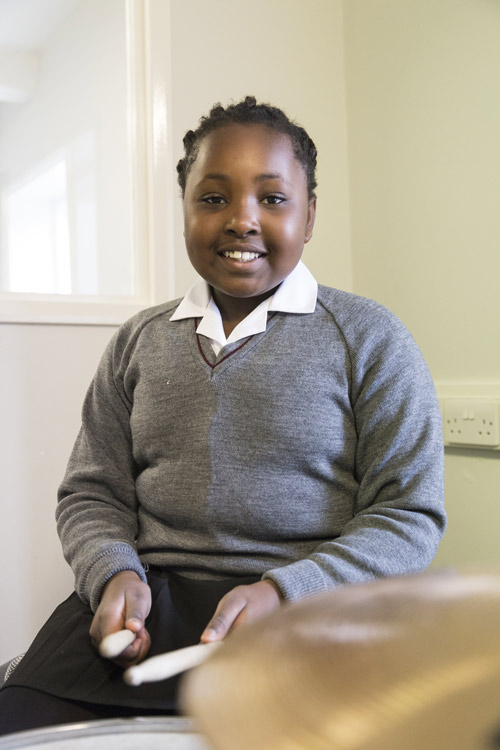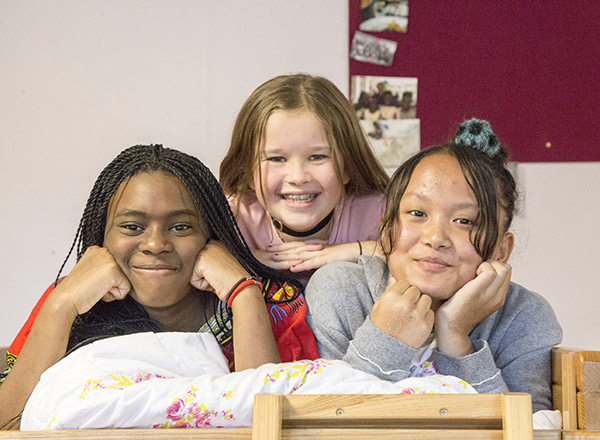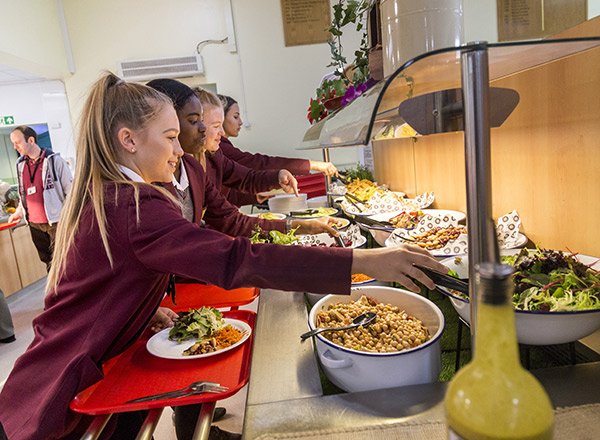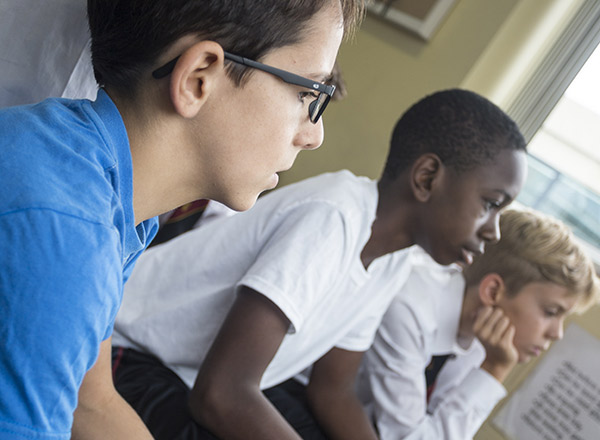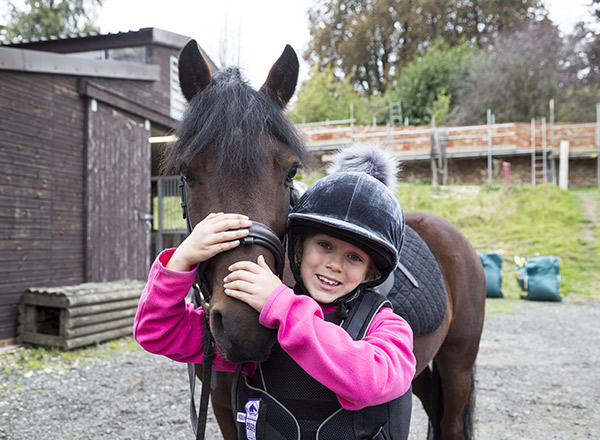 The Royal Alexandra & Albert School
The school can trace its origins back to 1758 when a group of city gentlemen met and decided to collect up enough money to create a boarding school for twenty orphan boys. This opened in 1760 and twenty girls joined the School a couple of years later.
Gatton Park with its three lakes, serpentine and 260 acres of parkland provides the ideal setting for our school. Our purpose-built classrooms provide first class facilities for study. Purpose-build boarding houses provide comfortable, modern accommodation for Primary, Lower Secondary, and upper Secondary pupils.
Predominantly a boarding school, we provide continuity of education from seven to eighteen years. Unusually, we are able to provide the very best of boarding education at reasonable fees. As a state school, we are only able to admit children who are UK citizens or have the right to reside in the UK.
Girls & boys
Aged 7-18
1000 pupils
450 boarders
80 funded

Provide a safe place to learn

Offer multiple extra curricular activities

Give children a great start in life

Foster happy, confident individuals