Our Partners
Charities
The School and the Foundation do not work in isolation. Foundationers receive generous support from many charitable trusts and organisations who know how boarding education can transform the life chances of children with difficult home circumstances. The following charities all currently support children who are Foundationers at the School:
Royal National Children's SpringBoard Foundation
Buttle UK
Reedham Children's Trust
Fashion & Textile Children's Trust
Emmott Foundation
Lloyd Foundation
BMTA Trust
Thornton Smith & Plevins Young People's Trust
Anonymous Donors
The Garfield Weston Foundation generously supported twenty-five Foundationers in 2014 with a grant to part-fund boarding charges.
Local Authorities
Some of our Foundationers receive part or full funding from their local authority.
Government
The School is working closely with the Department for Education, the Boarding Schools' Association, charities and local authorities on the new Boarding Schools Partnership service which aims to increase the number of vulnerable children who can benefit from boarding.
The Gatton Association
The objectives of The Gatton Association are:
To encourage and enable all former pupils and former staff to remain in touch with their school colleagues and the School
To offer support and assistance to former and current pupils
The work of the Gatton Association complements that of the Foundation and we are grateful for the work done to support current and past pupils.
Friends of RAAS
The aim of the Friends of RAAS (PTA) is to raise funds for the school to purchase items that will be of benefit to the pupils across the whole school. In the past they have contributed a wide range of equipment for many of the Departments within the school, for example, IT, sports, reading equipment/materials.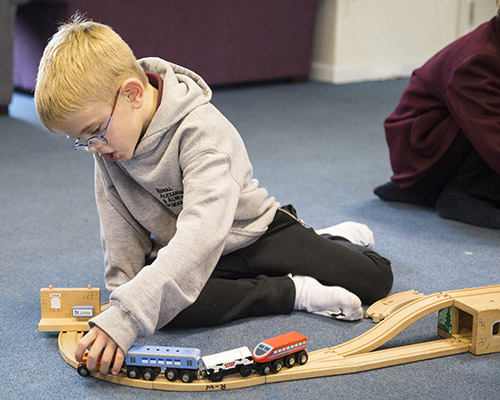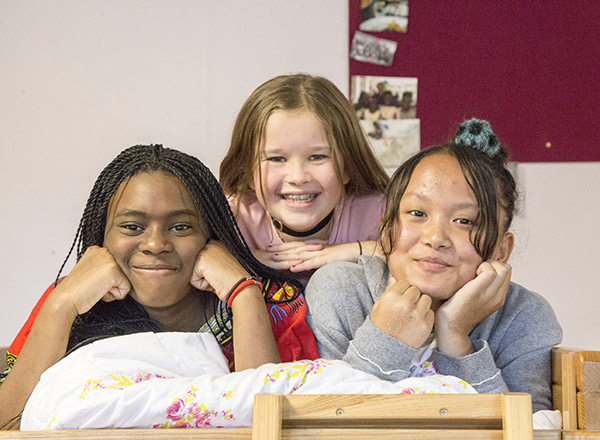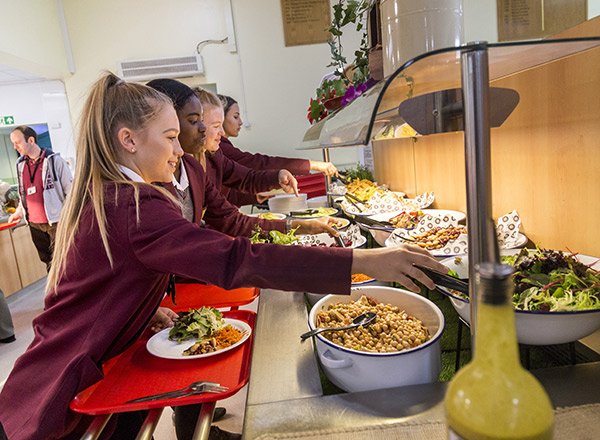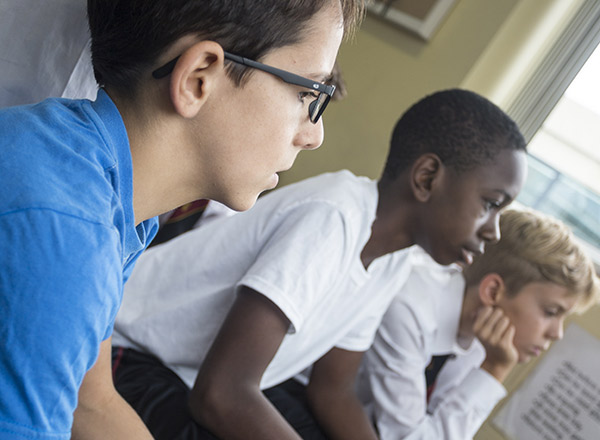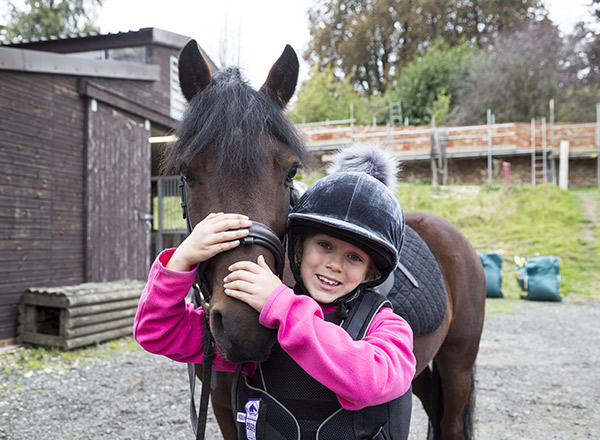 The Royal Alexandra & Albert School
The school can trace its origins back to 1758 when a group of city gentlemen met and decided to collect up enough money to create a boarding school for twenty orphan boys. This opened in 1760 and twenty girls joined the School a couple of years later.
Gatton Park with its three lakes, serpentine and 260 acres of parkland provides the ideal setting for our school. Our purpose-built classrooms provide first class facilities for study. Purpose-build boarding houses provide comfortable, modern accommodation for Primary, Lower Secondary, and upper Secondary pupils.
Predominantly a boarding school, we provide continuity of education from seven to eighteen years. Unusually, we are able to provide the very best of boarding education at reasonable fees. As a state school, we are only able to admit children who are UK citizens or have the right to reside in the UK.
Girls & boys
Aged 7-18
1000 pupils
450 boarders
80 funded

Provide a safe place to learn

Offer multiple extra curricular activities

Give children a great start in life

Foster happy, confident individuals